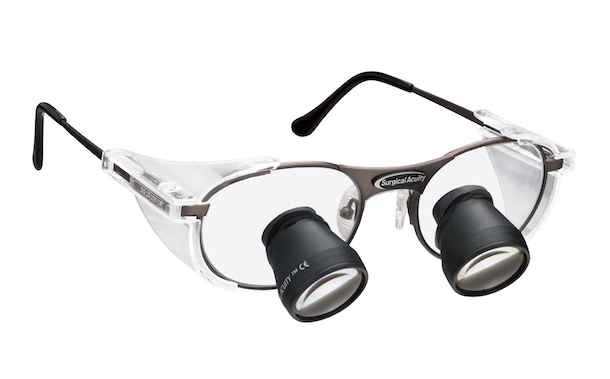 Medical Magnification
In a marketplace full of competing designs, a client approached us with the hope that we could create a compliment to their existing line of medical magnification products.
INOV created and produced four precise magnifications and illumination accessories that redefined quality and surpassed the competition in every category.
Utilizing unique optical and mechanical designs, we completely eliminated troublesome spurious images, poor resolutions, tiny view fields, excessive weight, and inadequate alignment of the other leading products.
In addition to developing the product line and accessories, INOV designed and developed an automated manufacturing system that allowed the sales team to customize the Scopes to each individual doctor via a system of simple field measurements.
The Result? A perfect fit for the customer, and an elimination of the typical 25% return rate for custom loupes.
Extensive follow-up interviews with the first 100 customers resulted in a 100% satisfaction rate.