Human Centered, Award Winning Product Designs.
Let's talk about your project!
Companies We've Worked With
Here is a sampling of just some of the organizations we're proud to have worked with over the years:
What Our Clients Are Saying
"I worked with Fred on a couple projects that involved some dynamic technologies. Fred's attention to details and in-depth knowledge of the technologies we were looking to leverage was a key piece to our success with these projects. We were able to deliver best-in-class new products that our customers were looking for."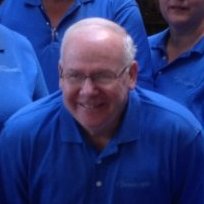 Fred is a innovative and intellegent optical engineer and inventor. His knowledge within this field is matched by no one and the products he delivers are cutting edge. Fred is creative and has great insight as to what the client wants and what is required to be successful in the marketplace. His many resources and optical connections are priceless.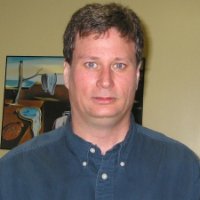 Fred Bushroe has an incredible skills in Optics & Opto-Mechanical design. He has leveraged these skills to invent and build great devices / products or solve difficult problems. Also, I have known Fred for over 30 years and he is a good person and easy to work with. He started INOV, Inc. and has run this impressive business many years. I have worked with many engineers and scientists and Fred is one of the most creative and hard working persons I know. I would highly recommend INOV, Inc.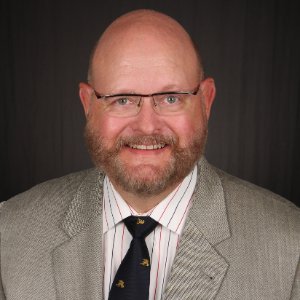 Fred Bushroe is a very talented, creative and exceptional optical designer, who has added critical value to all projects, in which he was engaged. Fred truly cares about his work, which explains why he typically achieves results beyond expectation. Please consider this the strongest of recommendations for Fred, as a collaborator, and for his wonderful work product.